Magnificent Fireworks…
…were in contemplation for this occasion; but, the idea has been abandoned.
INTERACTIVE LIVE SHOW
Enjoy the greatest storyteller in the world at your public or private engagement. Listen to his classic tales of Niagara at your wine tastings or enjoy The Man himself with musical accompaniment. This thrilling 2 hour show includes scary stories and visits to Twain's classic works like "Huckleberry Finn" and "The Famous Jumping Frog of Calaveras County". Special Halloween and Holiday performances available. History is alive in Niagara… Be a Part of It!
Click here to see a sample video of the live show!


THE KIDS SHOW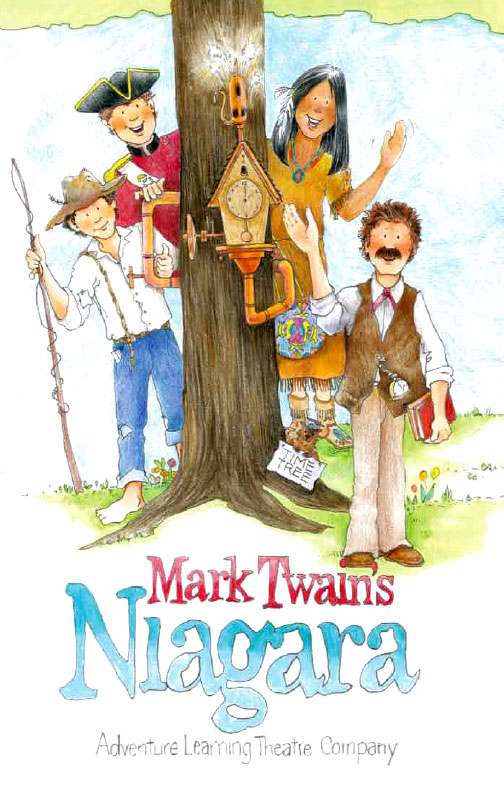 Have your class enjoy an interactive adventure with the worlds greatest storyteller. Join Mark Twain as he travels through time to meet his friends from 1812, The Underground Railroad and Indigenous culture. Take Mr. Twain's Time Tree on a Journey you will never forget. Each child gets their own work books. Excellent for grades K/6.
Click here to see a sample video of the live elementary school show!
To book your free show, click on the link below.


TEACHERS – TELL US WHAT YOU THOUGHT OF THE LIVE SHOW!
Love is a madness; if thwarted it develops fast.
~ The Memorable Assassination