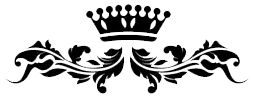 "Mark Twain's Niagara" is an adventurous adaptation of the "Niagara" story written by Mark Twain, first published in 1875. The adventure begins as Twain travels to Niagara Falls for the first time in his lifetime, and experiences the wonder, mystery, action and history the Region has to offer!
Through an exciting feature film, a gorgeous graphic novel, interactive live shows and an historical GPS guided tour, you can experience Niagara through Mark Twain's eyes!
Apparently there is nothing that cannot happen today.
~ Mark Twain